Homeowner Association (HOA)
We provide spraying for invasive weeds in natural areas and roadside rights-of-ways. Controlling undesirable weeds improves wildlife habitat and wildland fire mitigation.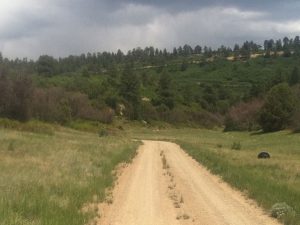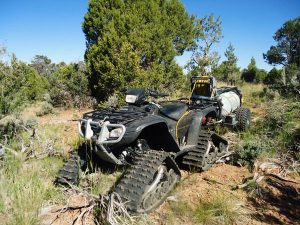 Oil and Gas Industry
We provide bareground weed control for the oil and gas industry and utility companies. Safety benefits include reduced fire hazard and decreased potential for employee injury around well pads, compressor stations and pipeline rights-of-ways. GPS mapping is provided upon request.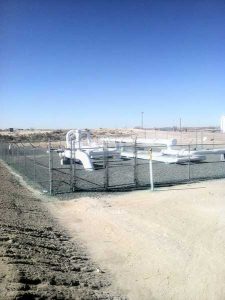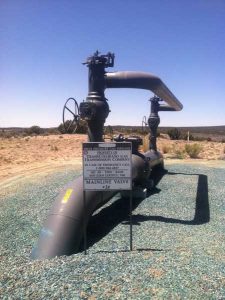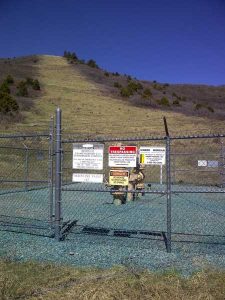 Agricultural Producers
Round-up Agricultural herbicides and other ag chemicals are used to sustainably and effectively control weeds on the farm. Their use on Round-up Ready crops has allowed farmers to conserve fuel, reduce tillage, and decrease the overall use of herbicides.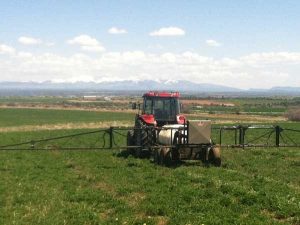 Small Acreages (Min. 10 Acres)
Weed control in pastures increases forage production and eliminates weed species that are potentially toxic to horses and other livestock.